I've found simplifying recipes is almost as much fun as creating new worlds.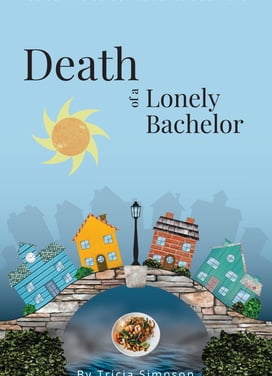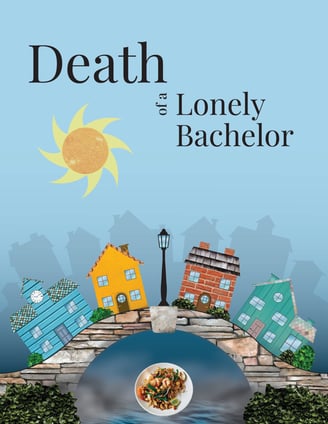 Death of a lonely bachelor
A mysterious letter invites Clara and her adopted son Peter to play a set of games to win a fortune. When the creator of the games is murdered, Clara becomes the prime suspect! Can she catch the killer before the killer catches her? Even murder doesn't get her out of teaching a Thai cooking class she regrets agreeing to. 19 recipes included. Available now
Within weeks of opening a dessert catering business, Ivy finds two bodies in her basement. A letter hidden in a bedpost dumps a mystery in her lap. The old saloon, built with a brothel upstairs and a speakeasy in the basement, holds secrets that, almost a century later, people are willing to kill for. Can Ivy find out what's going on and keep her business afloat?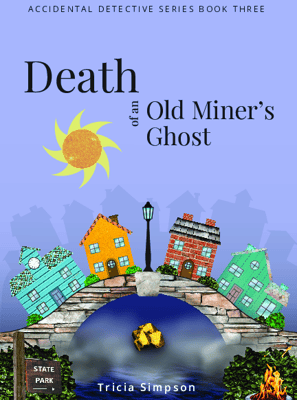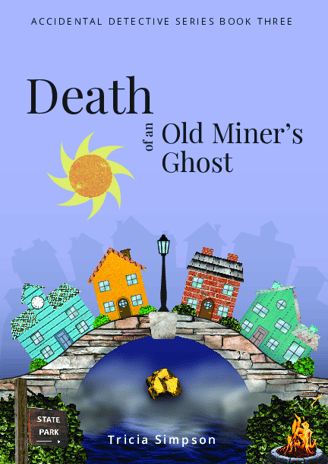 Grapefruit tarts and The doctor's secret
. An over-friendly doctor and a possible deathly diagnosis leave Ivy wondering what she should do. Is it fair to let a guy know she's falling for him? Should she fix her relationship with her father? While she figures that out, she still has a dessert catering business to run. And there's a bad guy and lies that could cost her her life.
Coming October 2023
While on vacation Clara and Peter are once again caught up in murder. A college student is missing. They only have one week to find out what happened. There's a lost goldmine and a ghost in the mix. Includes camping recipes and tips. Available now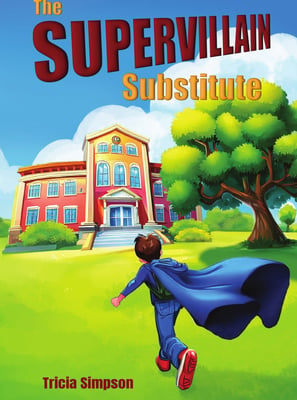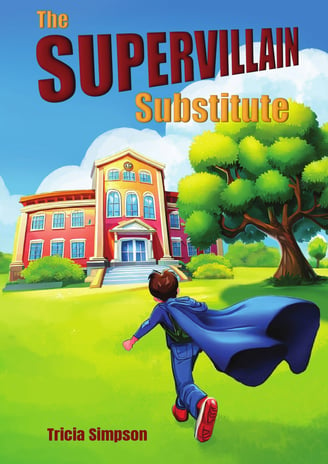 Fourth-grader Tyson and his classmates are great at getting rid of substitute teachers. That is until a guitar-playing, ugly-sweater-wearing supervillain becomes their sub for a week. He teaches them using songs and cool experiments. Now, the entire class wants him to stay forever—except for Tyson. Somehow he has to save them and maybe the whole world from the sub's mind-controlling superpowers. But, when Tyson tries to warn them, no one believes him. Why? Because he's always had trouble telling the truth. When he thinks it can't get any worse, his substitute starts dating his mom. Now he has another person to protect.. Available Now
Do you have a recipe you'd like me to simplify? Send it my way, and I'll do my best.