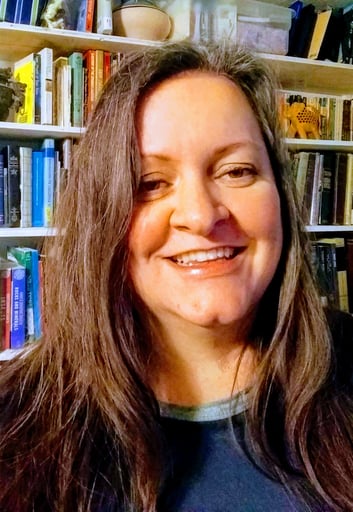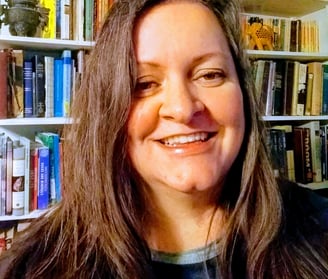 About Me
I love to try new things and go to new places. I am a wife, mother of four, writer, photographer, cook, baker, crafter, quilter... My superpower: people—even strangers—tell me their secrets. That's fabulous for the writer in me, not so much for the introvert. We probably won't agree on everything or even love all the same things, but isn't it great that we aren't all the same?
Writing Progress 2023 128,275 Words written 4 Books written
4 Books edited
53 Books read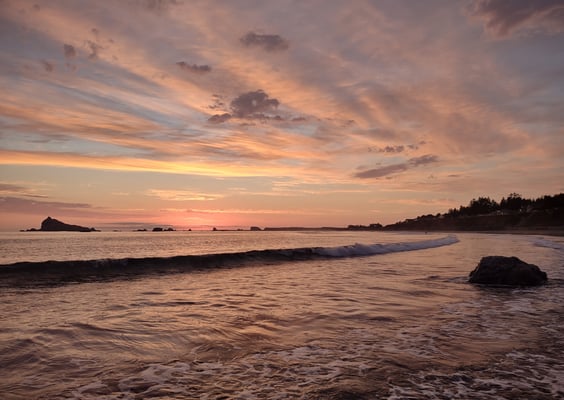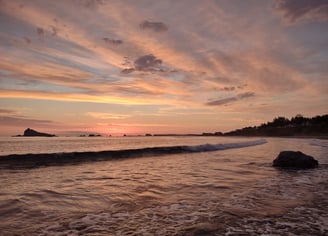 "Writing to me is simply thinking through my fingers."
"A recipe has no soul. You, as a cook, must bring soul to the recipe."
"If we were meant to stay in one place, we'd have roots instead of feet."